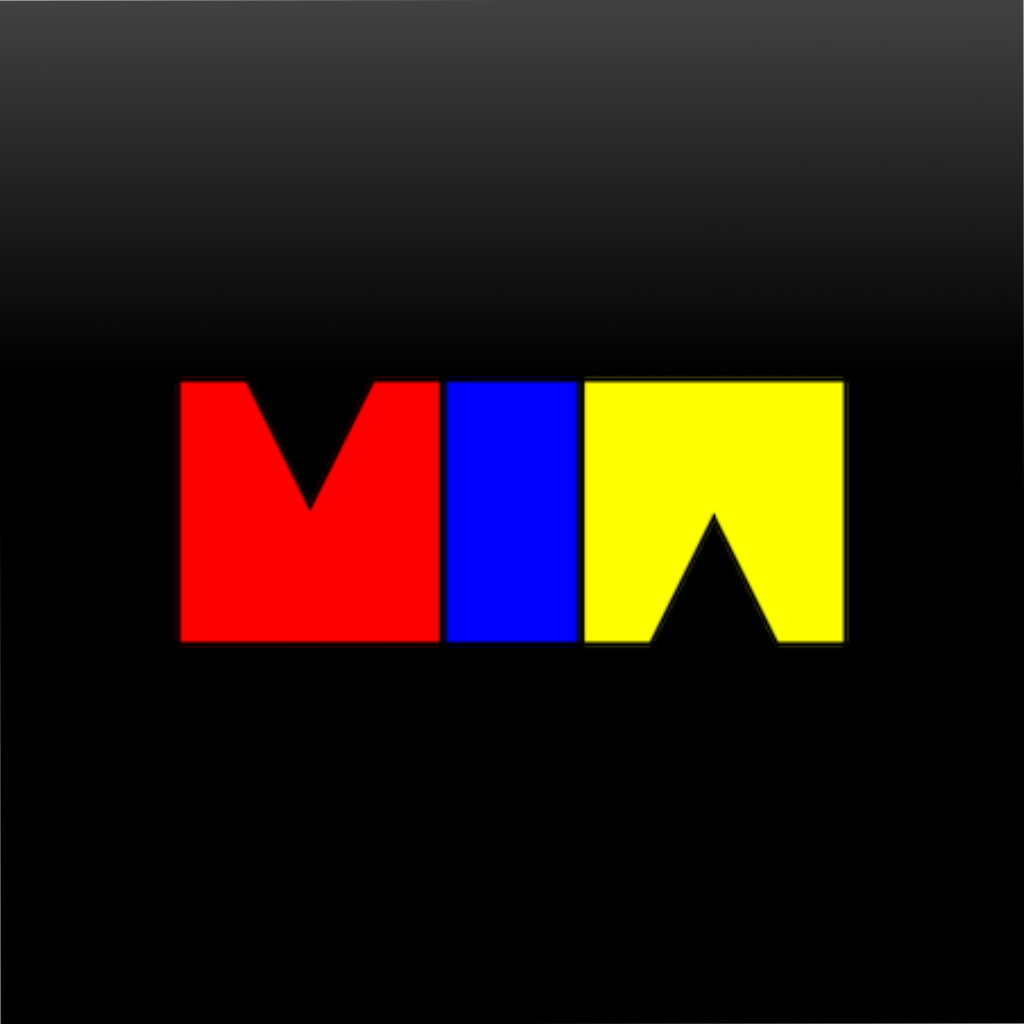 Friends of mine run an online archive for modernist architecture in Europe and beyond. An architecture style that emerged in the interwar period between the 1920s and 1940s.
I wrote the MIA App to explore buildings and architects of the their archive on the iPhone. The App is written in Swift.
The source code of the App and the project as well is available as open source.
MIA App in the AppStore
Modernism in Architecture
MIA Github Project